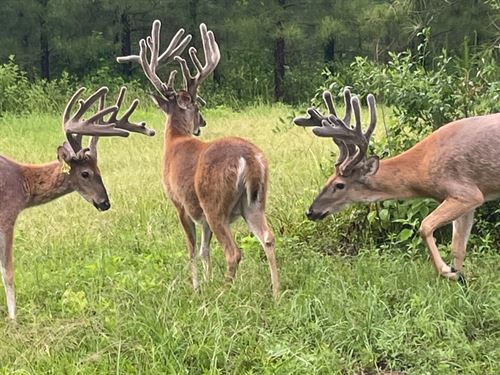 This unique tract located in the gently rolling hills of LaSalle Parish, offers a five-bedroom home/lodge, with 404 acres of diverse property. The main feature is the 300+ acres located under a high game fence, with deep, stocked fishing ponds for family and client adventures. Other areas include...
404 Acres : $2,350,000
Olla : La Salle Par : Louisiana
Jerry Brown : Brown Realty Co.