List and Sell Your Ranch
RANCHFLIP is part of the LANDFLIP network of sites, the popular ranch marketplace created and managed by former land brokers and made available to sellers of all types, including ranch brokers, agents, auctioneers, and for sale by owner (FSBO). A trusted brand used by industry professionals since 2004, we offer affordable listing plans on any budget. In addition, qualifying properties will be listed throughout our network of sites: LANDFLIP, FARMFLIP, RANCHFLIP, LOTFLIP, AUCTIONFLIP, and COMMERCIALFLIP.
Need help? Call 877-339-LAND (5263) or
email us
.
Unique Ranch Marketplace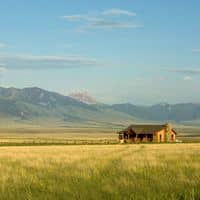 Unique Focus
You won't find neighborhood homes or residential MLS listings here. RANCHFLIP targets ranches of all types and uses to any ranch buyer or investor.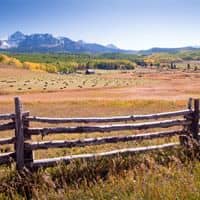 Get The Entire Network
We like things easy and affordable. Purchase any listing plan and add a listing. We'll take care of posting it on our network of sites where it fits.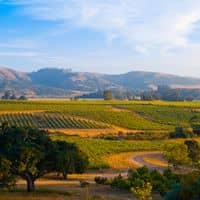 Listing Quality Score
Quality trumps quantity. Create spectacular listings and our proprietary scoring algorithm ensures the best listings rise to the top of the search results.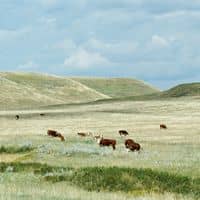 Founded by Land Pros
We are the only land marketplace created and managed by former land brokers. We know what ranch buyers want to see when searching for ranches.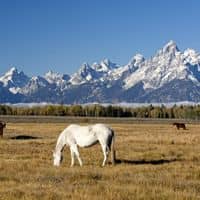 No Pesky Sales Calls
We won't bug you or constantly up-sell you something you don't want. We promise. If we do, call us on it and your next month is free!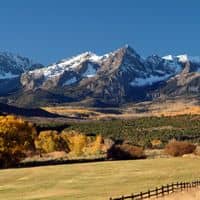 First Class Service
Need help? We've got you covered! You will be taken care of by one of the owners who care about you and your business!
LANDFLIP is one of THE BEST websites for searching for Land for Sale. I've been advertising my clients' properties with them for almost a decade. If you're interested in land, you will also love LANDTHINK because of all the resources available to you for FREE.
LANDFLIP is a beautifully designed website that is very user friendly. They've done a great job of providing users with high quality content and providing us with great exposure for our properties. Their customer service is superb and their backend interface is extremely easy to use. I only wish there were more websites like LANDFLIP to showcase our properties on.
LANDFLIP is doing a superb job for my clients. I am a land broker in Alabama and I have been very impressed with the response I have gotten from advertising with LANDFLIP. The format of the property display is concise and informative...just what customers are looking for. I make sure all of my clients properties are displayed on LANDFLIP. A great product from great people.
LANDFLIP offers quality exposure for my company's rural real estate listings. It also provides an excellent avenue to search for land for our clients who are looking to buy. LANDFLIP is a great starting point for anyone who is looking to buy or sell land. Due to the national exposure and user-friendly website, I use LANDFLIP to help supplement my marketing campaign.
I am very impressed with your organization's web-site and technical support! LANDFLIP's site is the most user-friendly and organized site I have ever used! You guys rock.
LANDFLIP works! I got a call just one hour after listing the land on LANDFLIP. The activity I get from this website is amazing.
With marketing budgets cut due to economy, its hard to juggle getting the most bang for the buck. LANDFLIP has worked to put packages together to allow a small business to compete on the Internet with the big boys. But the most impressive thing has been the customer support after they get the money. Even though some areas may cost more, the customer service I am satisfied with greatly. Everything LANDFLIP discussed with me is very user friendly and generates leads.
A great resource for my customers. Farms, acreage and recreational properties are my specialty for 31 years. This site connects me to the customers!
Your site is very user-friendly and a breath of fresh air compared to most of the other land sites. Great job and thanks again.
This is the best real estate website I've ever used. All the info I wanted is right there, and every button/icon works perfectly the first time, every time!
Frequently Asked Questions