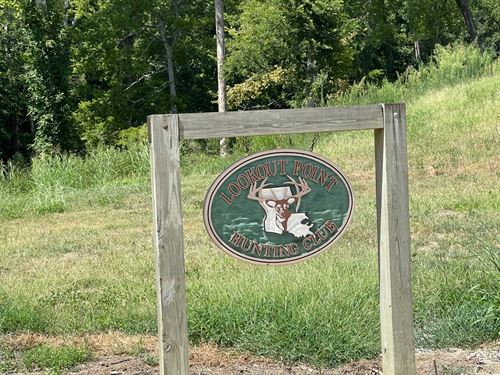 Seller owns 1 membership 1/29th share. 29 total memberships currently owned by 23 members. 1. Member must accompany anyone to property. 2. Buyer must be approved by current members. 3. LOP has right of first refusal of any proposed sale. 4. Buyer must abide by current operating agreement and all...
6,400 Acres : $745,000
East Carroll Parish : Louisiana
Jerry Brown : Brown Realty Co.