Search Saved
Email Sent
Sara Larkins : Integrity Land LLC
Pro Ranch Seller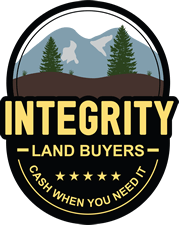 Integrity Land LLC is a family owned real estate investment company. We buy vacant land and develop it, sell it or hold. We pride ourselves on resolving your pain points. Got enough for down payment? We'll finance the rest. Seller financing is always an option. We are committed to excellent customer service so don't hold back, let us know how we can put our heads together and get that land for you. Curious about the land, what you can do with it, how long it takes to get it? Ask us anything and we'll do our best help out. Escrow is always handled through a local Title Company to assure a clear and clean title. You receive a clean title or no title at all. The BIG Mistake That Everyone Makes... Most land buyers spend hundreds of hours searching for the "PERFECT" piece of land and when they think they have finally found the "PERFECT" piece of land they discover that they do not "QUALIFY" for a loan to buy it! Banks, credit unions and financial institutions raised their credit requirements after the real estate crash in 2007-2008 and most require a credit score of 740+ and a minimum down payment of 20%. (20% of a $50,000 piece of land is $10,000) In today's Pandemic economy many people do not have this credit score or down payment. With our Owner Financed Programs, Bad Credit is OK. Down payments and monthly payments are flexible. We understand that sometimes bad things happen to good people.
Glorious Acreage, No Restrictions
12.70 Acres : Del Rio : Cocke County : Tennessee : $74,999
Showcase Ranch
Heavenly wooded Unrestricted & Un-Zoned tract of land which defines the term, "Mountain Top Views". TWO Mountain Tops since this lot is cut in half by the road. This lot has a stream, well-maintained road and electric at the property on the roadside. Only minutes drive to French Broad Recreational...
Showcase
12.70 Acres : $74,999
Del Rio : Cocke Co : Tennessee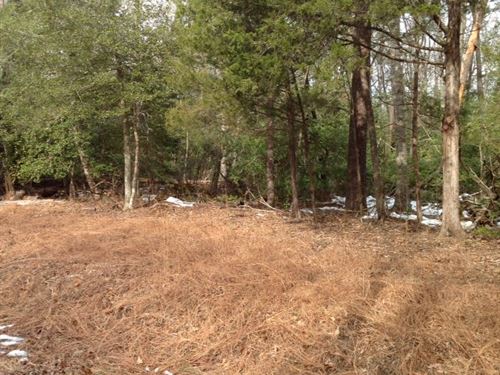 Once in a lifetime opportunity, unrestricted land. Priced $75,000 below market value. Other similar lots in the area selling for $180,000. Get this while you can. Plenty of open space in this wooded acreage near the Potomac River in Charles County Maryland. Hunt, Build, Farm. Just 40 miles from DC...
Sold
19.70 Acres
Nanjemoy : Charles County : MD