Search Saved
Email Sent
Colorado Ranches for Sale
RANCHFLIP has $1.02 billion of ranches for sale in Colorado with a median listing price of $357,000 or an average of $2,411 per acre. The total acreage of Colorado ranches for sale is 421,700 acres with an average listing size of 588 acres. Las Animas County, Huerfano County, Costilla County, Fremont County and Custer County have the most ranch for sale listings while mountain ranches, hunting ranches, waterfront ranches, fishing ranches and recreational ranches represent the most popular Colorado ranch types and uses.
Featured Ranch PRO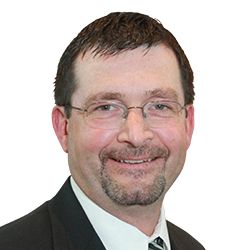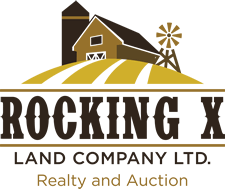 Virgil George : Rocking X Land Company Ltd.
Rocking X Land Ltd. provides its clients with unparalleled experience, product knowledge and service offerings. Through our network of present and past customers, we always keep the golden rule guiding Rocking X Land Company in our day to day business.
35 Acres, Mountain View, Electric
35.83 Acres : Alamosa : Alamosa County : Colorado : $39,900
Showcase Ranch