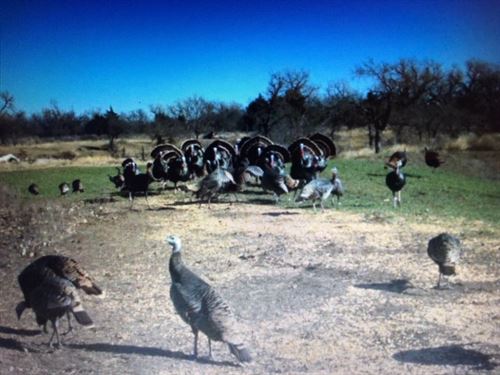 This 3050-Acre ranch has been in the same family for several generations. The minerals are reserved in the listing. The access is superb with Highway frontage & county gravel roads. The fences are in great order along with an ample water supply for cattle & wildlife. It includes a furnished ranch...
3,050 Acres : $7,800,000
Laverne : Ellis Co : Oklahoma
Jerry Brown : Brown Realty Co.