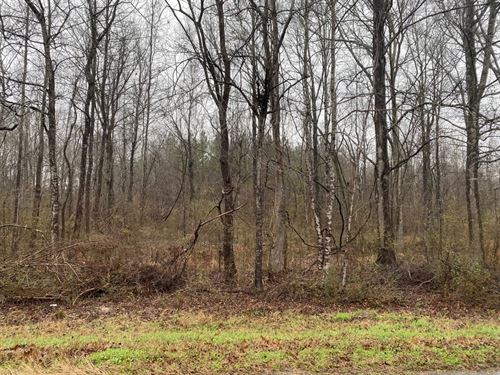 This is one of the most outstanding hunting tracts that you will find in the area. Excellent deer and turkey hunting. There are 7 fiberglass stands and 7 feeders. The owner keeps feed out all year long. Property is high fenced along the highway, behind locked gate. Very nice camp, 18 acre lake and...
254 Acres : $1,045,200
Fayette : Jefferson County : MS
Jerry Brown : Brown Realty Co.