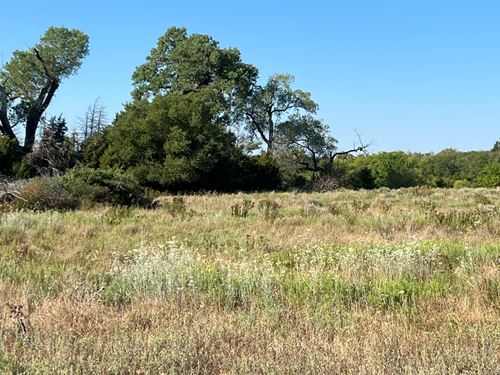 This 475 acres +/- has all it takes to be a great hunting tract. West Sandy creek runs through the middle of the property with plenty of trees and cover. There are shelter belts with nice woods and heavy cover as well and lots of wild plum thickets. There is over 100 acres of cropland that can be...
475 Acres : $1,662,500
Attica : Harper County : Kansas
Jerry Brown : Brown Realty Co.