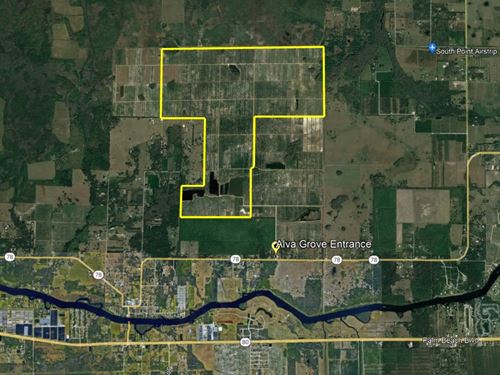 Overview The Florida Citrus Company Alva Grove (Alva Grove) is a transitional citrus/farming operation containing 2,050+/- acres. The property is located north of SR 78 on the Lee/Hendry County Line, Lee County, Florida. The property is adjacent to the Babcock Ranch an 80,000+/- acre State of...
Feature
2,050 Acres
Alva : Lee County : Florida
Florida Agri Properties Inc.