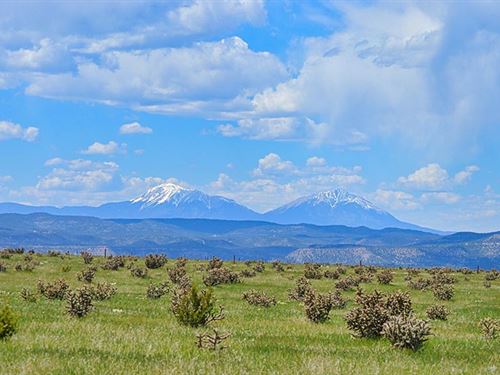 Price Reduced The Patton Arroyo Ranch consists of 3,091 acres of grassland currently being used as cattle pasture. Part of the Ranch has been placed in a Conservation Easement to protect further development. The 68.36 acre improvement site consists of a plateau overlooking the ranch grasslands with...
3,091 Acres : $1,750,000
Trinidad : Las Animas Co : CO
Cruikshank Realty, Inc.