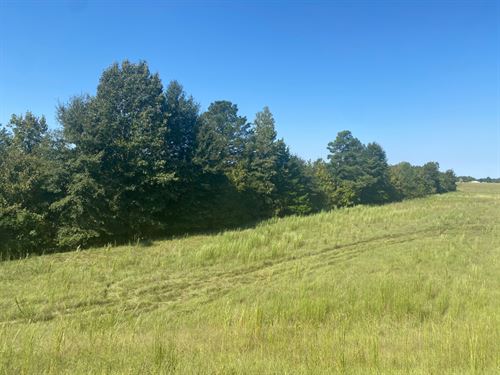 With a creek and trees nearby some acres can be planted in sunflower for doves. Very good access with chance to take a very good buck deer and turkeys. The creek has live water year-round. This hunting tract in the MS. Delta joining the Carroll County Hills is a must see. Access - Hwy 82 E Hunting...
75 Acres : $190,000
Greenwood : Carroll County : MS
Jerry Brown : Brown Realty Co.