Arrow Head Lake Plantation
Quincy, FL 32352
Gadsden County, Florida
Expired Listing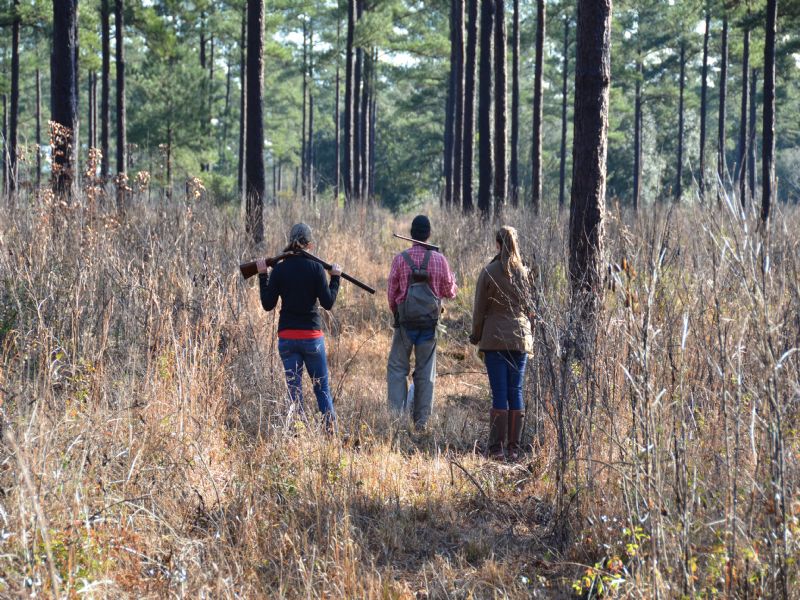 Ranch Description
Located in the outlying parts of the Georgia/Florida plantation belt, this 350-Acre former tobacco plantation turned quail hunting paradise offers high privacy, a large lake and a most impressive terrain for this part of the country. We should probably mention that it inspired that hunting classic, For a Handful of Feathers...

We all know Native Bob Whites are hard to come by these days, but not here. Because the habitat has been groomed with preservation in mind, several wild coveys remind. Theres an art to the Quail cut and El Con has it.

El Consuelo translates to The Comfort and you'll find just that with all the amenities the plantation provides. There's a three bedroom 1890'S southern style home, an 8 acre lake, pole barns, grain cilo's, dog pens, Etc. Its less than 30 minutes from Tallahassee, Florida's regional airport and private facility and three miles from historic Quincy, FL.