Sheppard Family Farm
Highway 62 : Blakely, GA 39823
Early County, Georgia
Expired Listing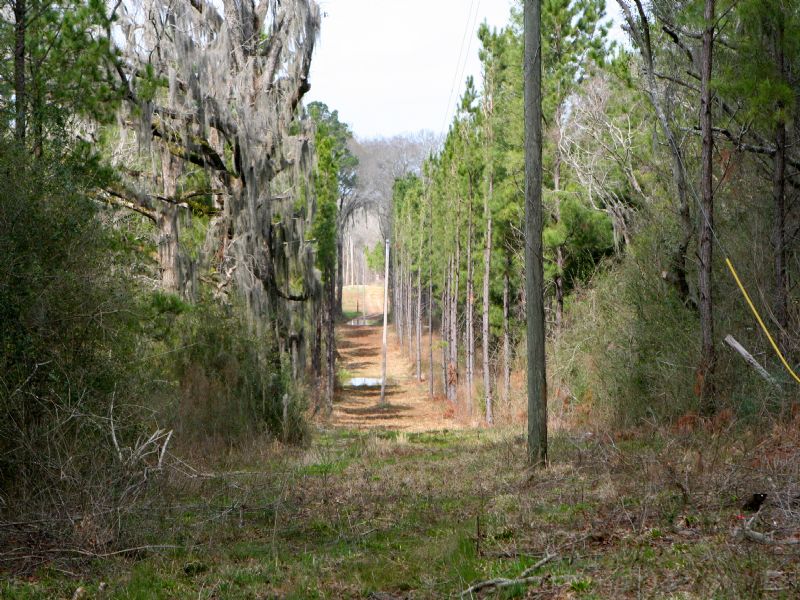 Ranch Description
Historic, diverse and loaded with game. This 788-acre southwest Georgia tract has been in the Sheppard family for more than 200 years. Located just 5 miles east of the charming town of Blakely, it's surrounded by hunting and agricultural properties, creating the ideal habitat for sustaining wildlife. Recent improvements have transformed it into an exquisite recreational tract. And, yet, there is so much more…• 788+/- acres

• Merchantable pines: 85+/- acres

• Pre-merchantable pines: 83 +/- acres

• Cultivated fields: 196 +/- acres

• Upland and lowland hardwood forests: 424 +/- acres

Investment potential. The long-term investment potential increases significantly when future timber value is factored in. There are various aged planted pines ready for thinning in just a few years. If planted, the rich soil on this tract offer a buyer the opportunity to increase the timbered acres to a total of 364 acres. Yet another option: lease the cultivated fields.

Recreation. There are natural corridors for attracting (and hunting) deer and turkey. Stately hardwoods, two branches of a wet-weather creek and gently rolling topography make it the ideal recreational tract. There's a 50-foot elevation change across the property. The abundant deer scrapes and turkey tracks attest to its recreational advantages.