40.42 Acres in Humboldt County, NV
Battle Mountain, NV 89820
Humboldt County, Nevada
Expired Listing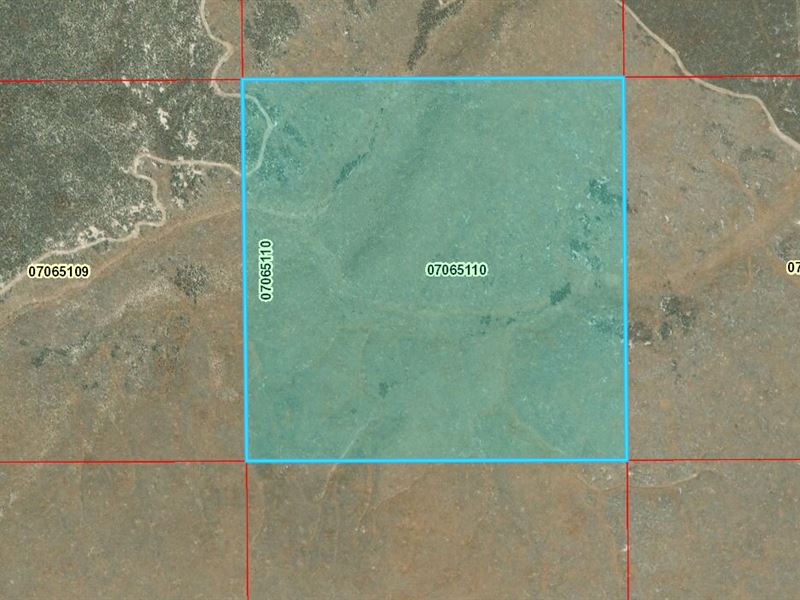 Ranch Description
This 40.42 acre parcel is situated roughly 28 miles from Dwight D. Eisenhower Hwy (80) in the Southeastern Corner of Humboldt County, Nevada. Roughly 35 miles from the town of Battle Mountain.

Located in Northwest Nevada, Humboldt County offers wide open spaces, beautiful mountains and valley vistas and a rich and fascinating history. Own your piece of the American west and enjoy all that this area has to offer, including Mining, agriculture, off road adventures, hiking, mountain biking and Hunting. Upland birds, record game and premium fishing are all nearby in the heart of Cowboy Country. This parcel is located within Hunt Unit 051.

Parcel Snapshot:

Apn: 07-0651-10

Gps Marker: 40.9966, -117.1100

Legal Description: Lot 10 OF MAP OF Section 15 T36n R43e

Land Use Code: 100 - Vacant- Unknown/Other

Zone: M-3 Open Land Use District

Size: 40.42 Acres

Terrain: Varied

Tax District: 4.0 - Golconda Fire District

Power/Water: Rural / Off Grid

Property Taxes: Fees: N/A

Finance Terms

Purchase Price: Rate: 11.5%

Loan Term: 15 Years

Monthly Payment: Due Today

Down Payment: Fee: Today: Payment:

Land Payment: Tax: Assoc. Fees: N/A

Monthly Processing Fee: Monthly Payment: Price: + Taxes and Fees

Be sure to reference L10870-1 in any correspondence.