Port Preserve
Hardeeville, SC 29927
Jasper County, South Carolina
Expired Listing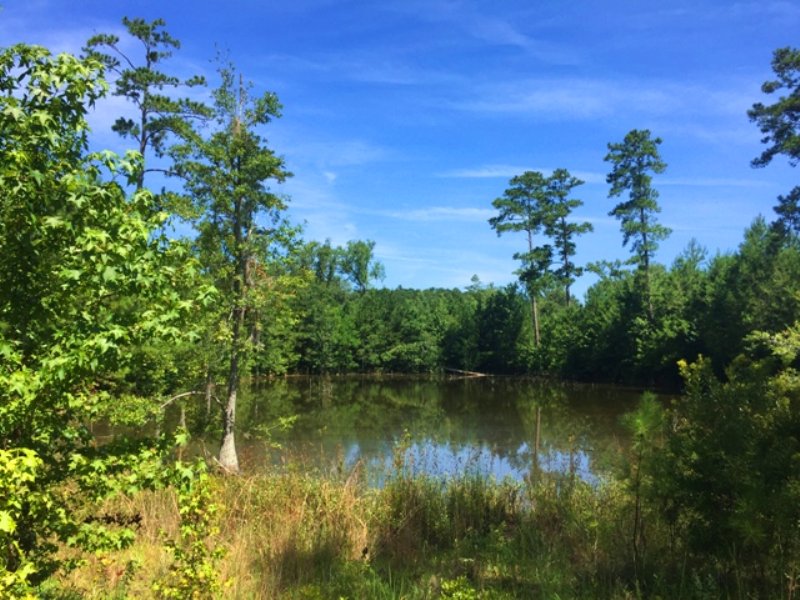 Ranch Description
Port Preserve is located along Highway 17 in Jasper County, South Carolina. It is a quick five miles from the heart of downtown Savannah, Georgia and only 13 miles from Bluffton, South Carolina. The total acreage is 472 with 77 acres being usable upland, mostly covered in pine. Three lagoons are situated on the upland acreage and an existing seaboard coast line railroad borders the property on the west.

The Scad Equestrian Center, a 100-Acre equestrian center designed to host competitions and major equestrian events, is located across the road from Port Preserve. Telfair Plantation, a historic landmark, is also located across Highway 17.

A conceptual land use plan is available for the property. Created in 2010, the pre-proposed plan uses light industrial/commercial development. Port Preserve is zoned Community Commercial District, General Commercial District, and the bulk of the wetland is zoned Rural Preservation.