Lakefront Development Land
Hwy 27 : Clermont, FL 34714
Lake County, Florida
Expired Listing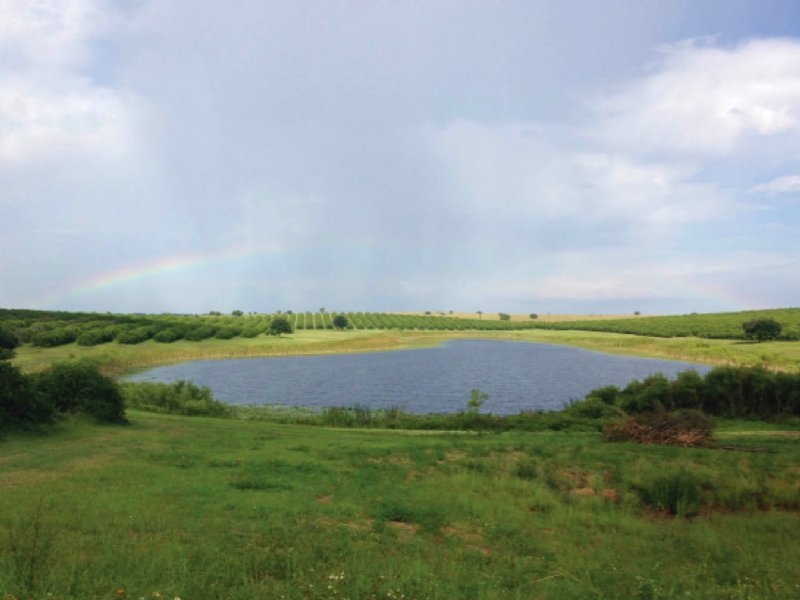 Ranch Description
Acreage Available for: Commercial - Residential - Multifamily - Mixed Use

A lot has changed since we first put this property on the market. Activity is hot. If you are a builder, or developer, and are looking for premier land in one of Central Florida's hottest areas of development, look no further.

What is Available and Remaining to be Sold:

• 85+/- remaining acres of single family residential with up to 340 units

• 20+/- remaining acres of Multifamily, with 300 units

• 67+/- remaining acres of "Town Center" or Mixed Use - 63 units

• 2+/- remaining acres of Mixed Use/Commercial - No units

• 49+/- remaining acres of commercial with a Multifamily component with 400+ units

Current Activity to the Site:

There has been massive activity on the property that will benefit the rest of the remaining parcels. At this time, we have closed on the Phase I of a 150+/- acre contract to Hanover Family Builders (Phase I closed end of December 2018, Phase II set to close in 2020). In addition to that, 249+/- acres are under contract with Olympus Sports & Entertainment. Olympus Sports and Entertainment is set to close within the first quarter of 2019.