Search Saved
Email Sent
Sam Poorman : Ranch Enterprises
Pro Ranch Seller

Ranch Enterprises is a Kerrville, Texas based development company which has been in continuous business for the past twenty five years. In that time the company has developed and sold over 320,000 acres of land and ranches in Texas, Colorado and New Mexico. All ranch property for sale by Ranch Enterprises is platted, approved by the commissioner's court in the county the ranch is located in and recorded. All access to the property for sale is insured and recorded. This attention to detail combined with long term owner financing and a knowledgeable, professional sales force has produced thousands of satisfied and loyal customers.
Free Range Exotics, Feral Hogs
35.46 Acres : Rocksprings : Edwards County : Texas : $104,607
Showcase Ranch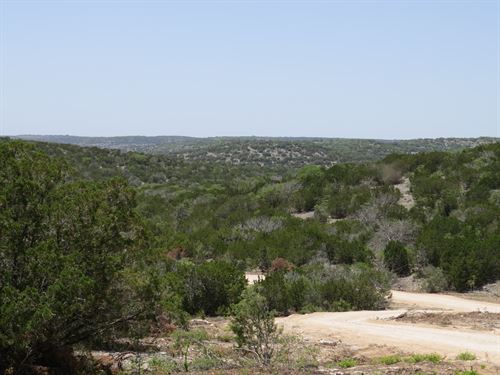 Newby Hills Ranch is located on County Road 450, 15 miles south of Rocksprings off Highway 377 . This is typical Hill Country terrain with rolling hills intersected by ravines and valleys. The cover on the ranch consists of live oak, pinon pine, cedar, and hackberry trees along with the native...
Showcase
35.46 Acres : $104,607
Rocksprings : Edwards Co : TX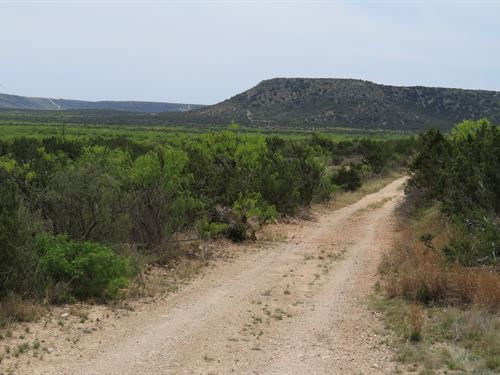 Green Mountain Ranch is located west Of Robert Lee just outside the small community of Edith. Green Mountain Road ( a county road) ends at the front gate. The terrain on the ranch varies from level to gently rolling with a large hills on the north and west side of the ranch. There are some...
Feature
28.70 Acres : $93,275
Robert Lee : Coke Co : Texas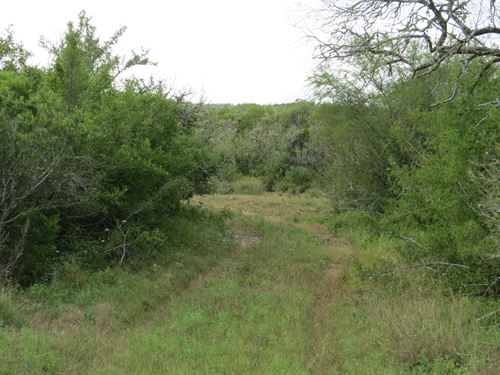 Toro Creek Ranch is located in Duval, north of San Diego, the County seat of Duval County. The property fronts on County Road 173. This area is known for its great whitetail hunting. Thorny brush species dominate the ranch. Mesquite, acacia, prickly pear, lotebush, granjeno, white-brush...
Feature
12 Acres : $71,400
San Diego : Duval Co : Texas