Search Saved
Email Sent
Barry Baker : Ohio Real Estate Auctions
Pro Ranch Auctioneer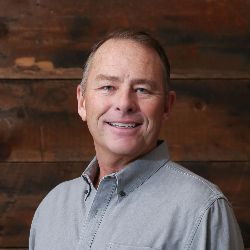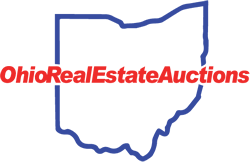 Barry is a third generation Auctioneer who specializes in Commercial and Industrial Real Estate at Auction. Barry has a BSBA with a major in Marketing from The Ohio State University. A graduate of Missouri Auction School, the Certified Auctioneers Institute (CAI), an Accredited Auctioneer of Real Estate (AARE), CCIM designee, The Ohio & National Auctioneers Association, The 2008 President of the Ohio Auctioneers Association, and is the Owner-Broker of Ohio Real Estate Auctions LLC. Barry and his wife Sonya live in Franklin Co. and have three children.
Credentials & Affiliations
Kentucky Absolute Online Auction
345 Acres : Columbia : Adair County : Kentucky : Auction 7/13/22
Showcase Ranch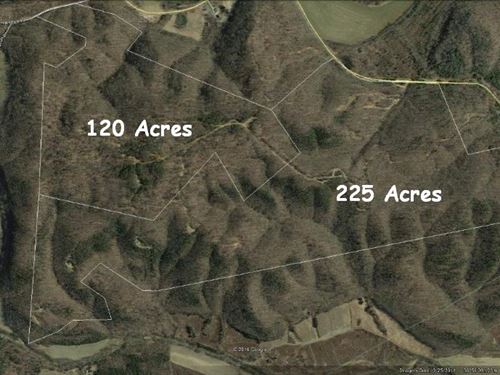 Online Only Auction ending Wed. July 13 at Noon. Sells Regardless of Price at Absolute Auction. The Buy it Now price is $950,000 plus Buyers Premium. Southern Adair Co. KY 345 Prime Acres. On the Cumberland Co. Line. The main entrance is located between 11315 and 12290 Fairplay Rd. Use coordinates...
Showcase
345 Acres : AUCTION 7/13/22
Columbia : Adair Co : Kentucky